Safari News
Keep up to date with the most recent Safari happenings here!
Our current hours are 9:00am – 4:00pm for the Drive Thru and Safari Village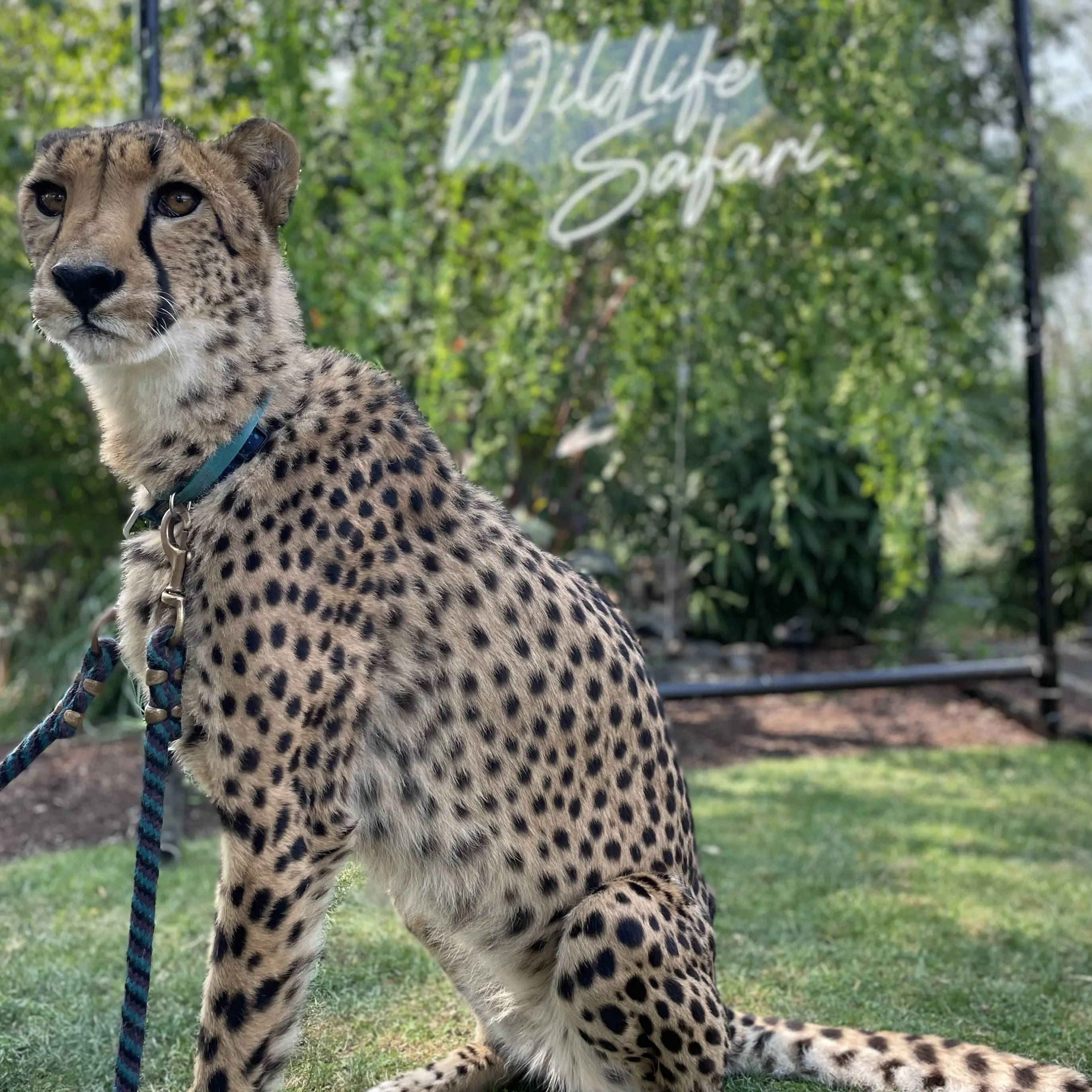 Wildlights: Dec 15th - 17th
Breakfast with Santa: Dec 16th - 17th
Elephant Elves: Dec 16th - 17th
Learn more about these and other events here.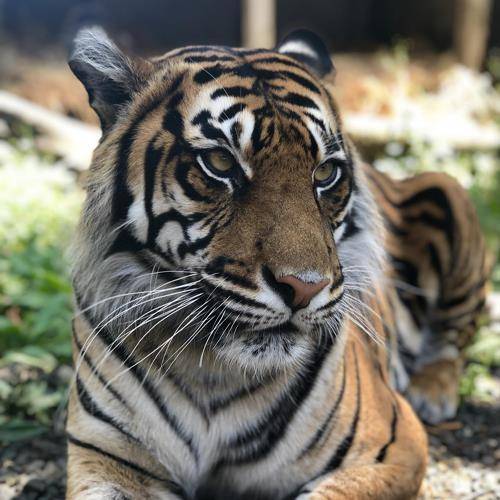 Bring the Safari Home with You!
Looking for the perfect gift for the animal enthusiast in your life or want to treat yourself? We have some options we think are perfect! Check our our gift shop during your visit and make sure to stop by the animal artwork section!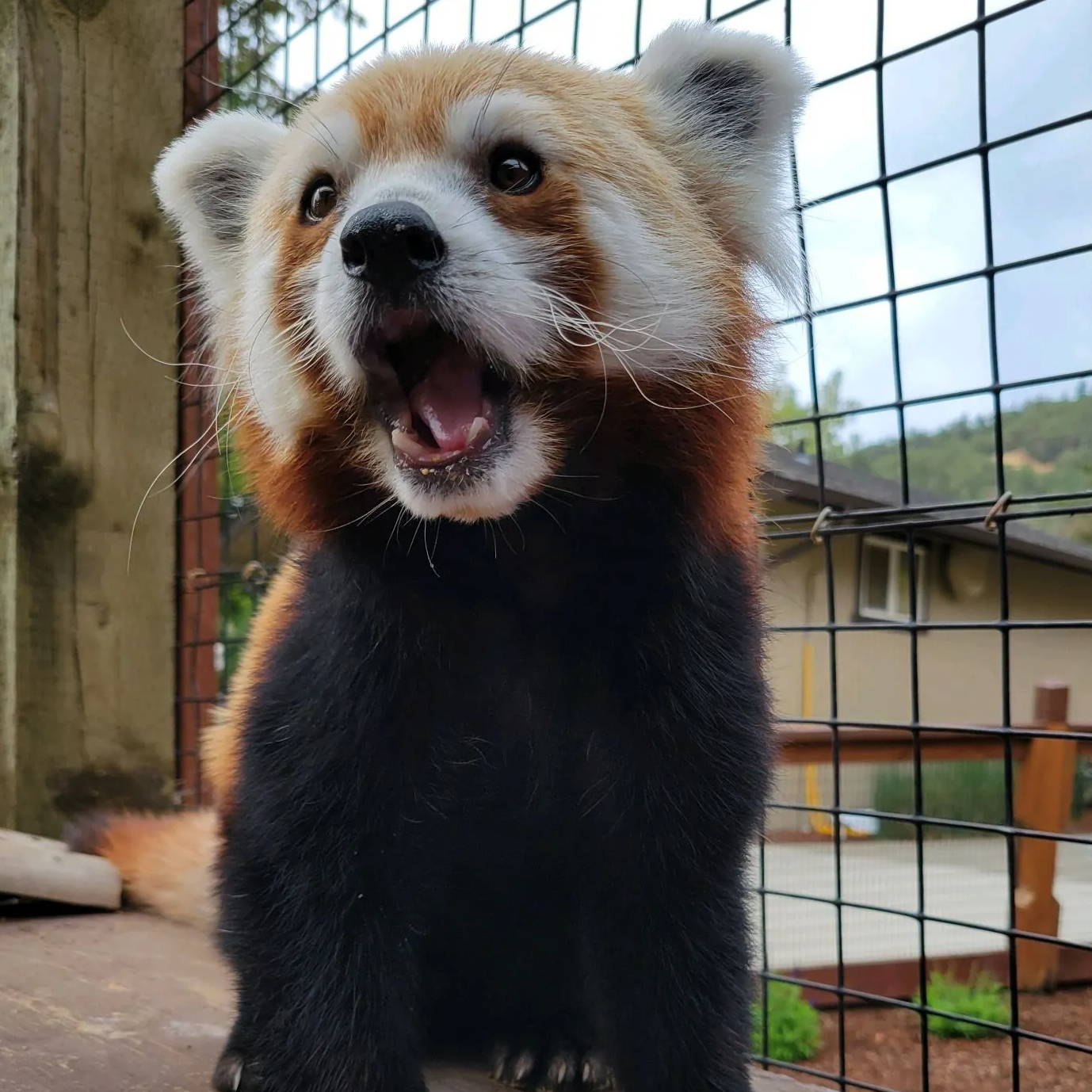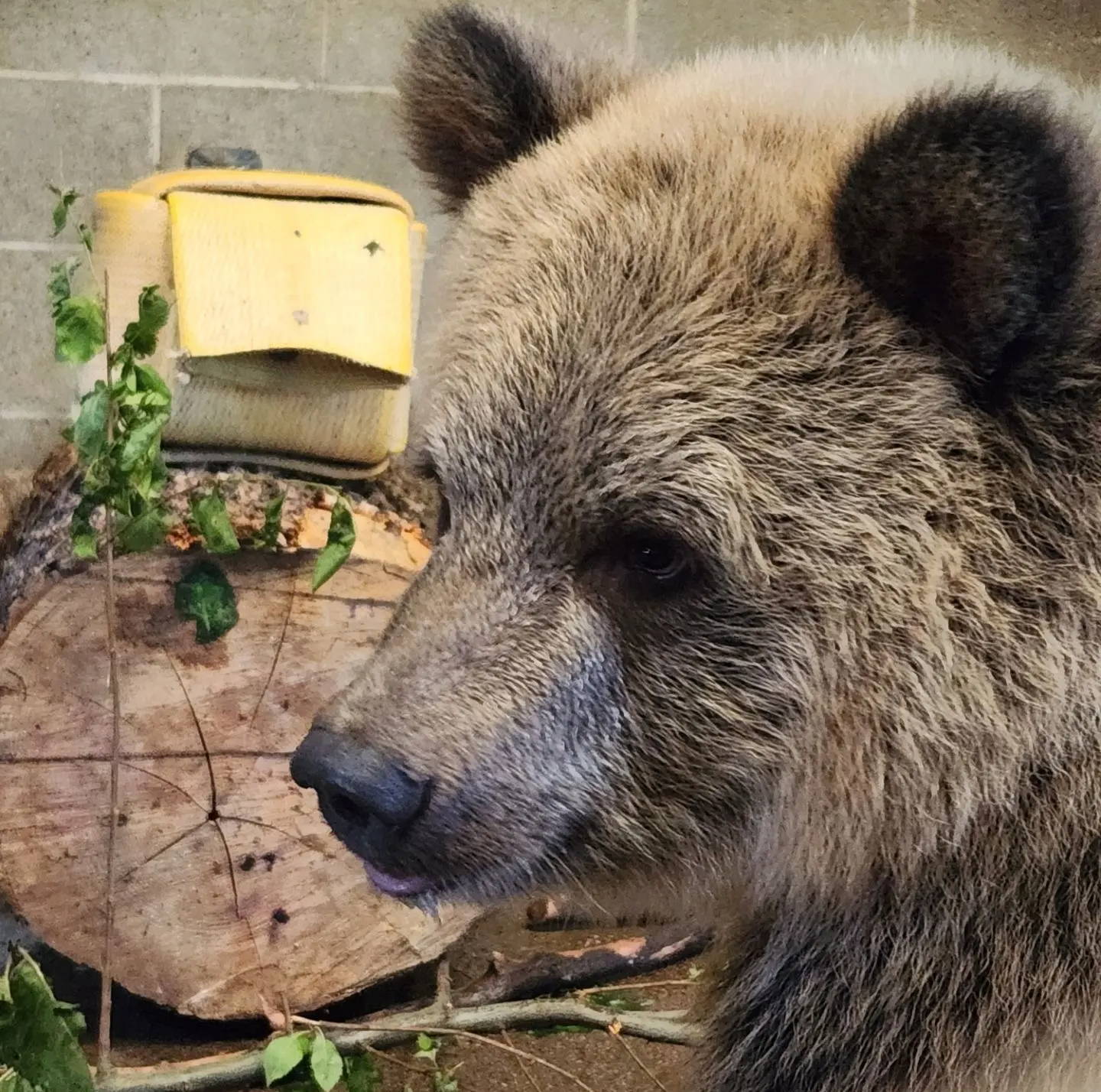 Introducing one of our newest residents, Teddy! Unfortunately Teddy was found alone and without a mother in the Montana wilderness. She was deemed much too young to be able to survive on her own so it was determined to be her best option to come into human care. After she was secured by the Montana FWP (Fish, Wildlife, and Parks), our keeper staff made the trip to Montana and brought her to her forever home! After giving her some time to get comfortable with her new environment we finally were able to release her to our bear drive-thru. Here she can be seen romping around the yard, digging up worms and swimming in her pond. We can't wait to see her continue to grow!