Safari News
Keep up to date with the most recent Safari happenings here!
Our hours are 9:00am – 6:00pm for the Drive Thru and Safari Village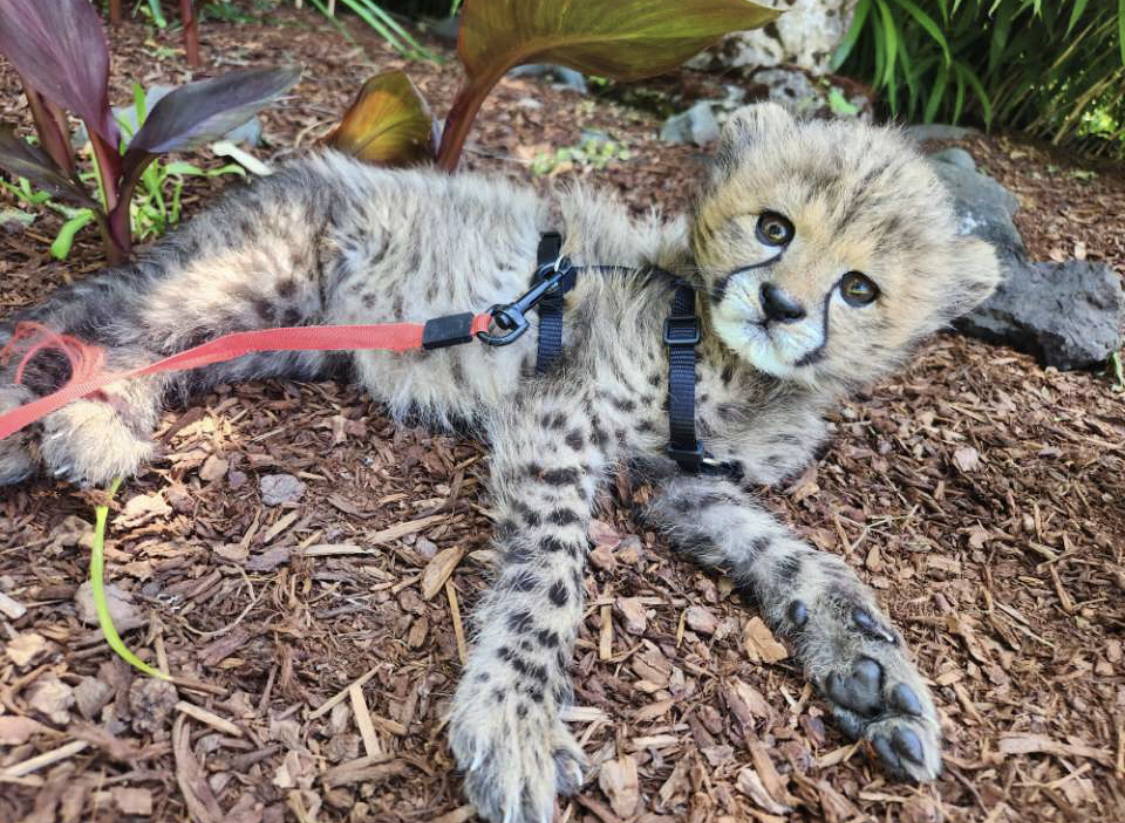 Introducing the Cutest New Additions at Wildlife Safari!
Meet Arao and Khayam, the adorable new cheetah cubs at Wildlife Safari in Winston, Oregon! Born on May 9, 2023, these tiny felines are stealing hearts and receiving excellent care at the park. They are training to be wildlife ambassadors, sharing the wonders of cheetahs and promoting conservation efforts.
Wildlife Safari takes great pride in being the most successful cheetah breeding center in North America, working closely with others to ensure a strong and diverse cheetah population. By visiting these precious cubs, you not only get a dose of cuteness but also contribute to the protection of these amazing animals in the wild. Come experience the joy and visit these two at our Cheetah Spot in the Safari Village!